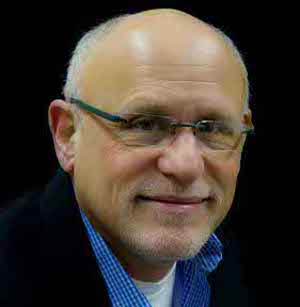 How Can a Forensic DNA Expert Help You?
When you retain an independent DNA expert, you don't have to take the word of the laboratory as to what the DNA means for you and your client. A forensic DNA expert can independently evaluate all of the materials that the lab relied on to reach their conclusions. The diligent attention of a forensic DNA expert can determine if there are items pretaining to your case which were not tested, had negative results, contained profiles that did not meet reporting standards, detect low level profiles and mixtures that never make it into the final report.
What is Forensic DNA?
Forensic DNA methods are used to identify individuals who may have left blood, semen, saliva or other body fluids at a crime scene. As the sensitivity of the methods have increased, DNA profiling methods are being used in more types of cases. The methods are so sensitive that that even a few cells left on a handled object (such as the grip of a weapon) can yield a unique DNA profile.
A typical criminal case review will involve:
Evaluation of the underlying notes, worksheets, profiles and statistics
Independent interpretation of the facts
We have ABI GeneMapper ID software, to read and interpret the raw electronic files
Identify the strengths and weaknesses of the DNA evidence
Test prosecution and defense theories of the crime against the facts
Help with the preparation and wording of cross-examination questions
Provide confidential consultation and, when requested, write a report of observations and expert opinions
Provide testimony, when necessary, in simple English that can be understood by attorneys, judges and jurors